Trip Overview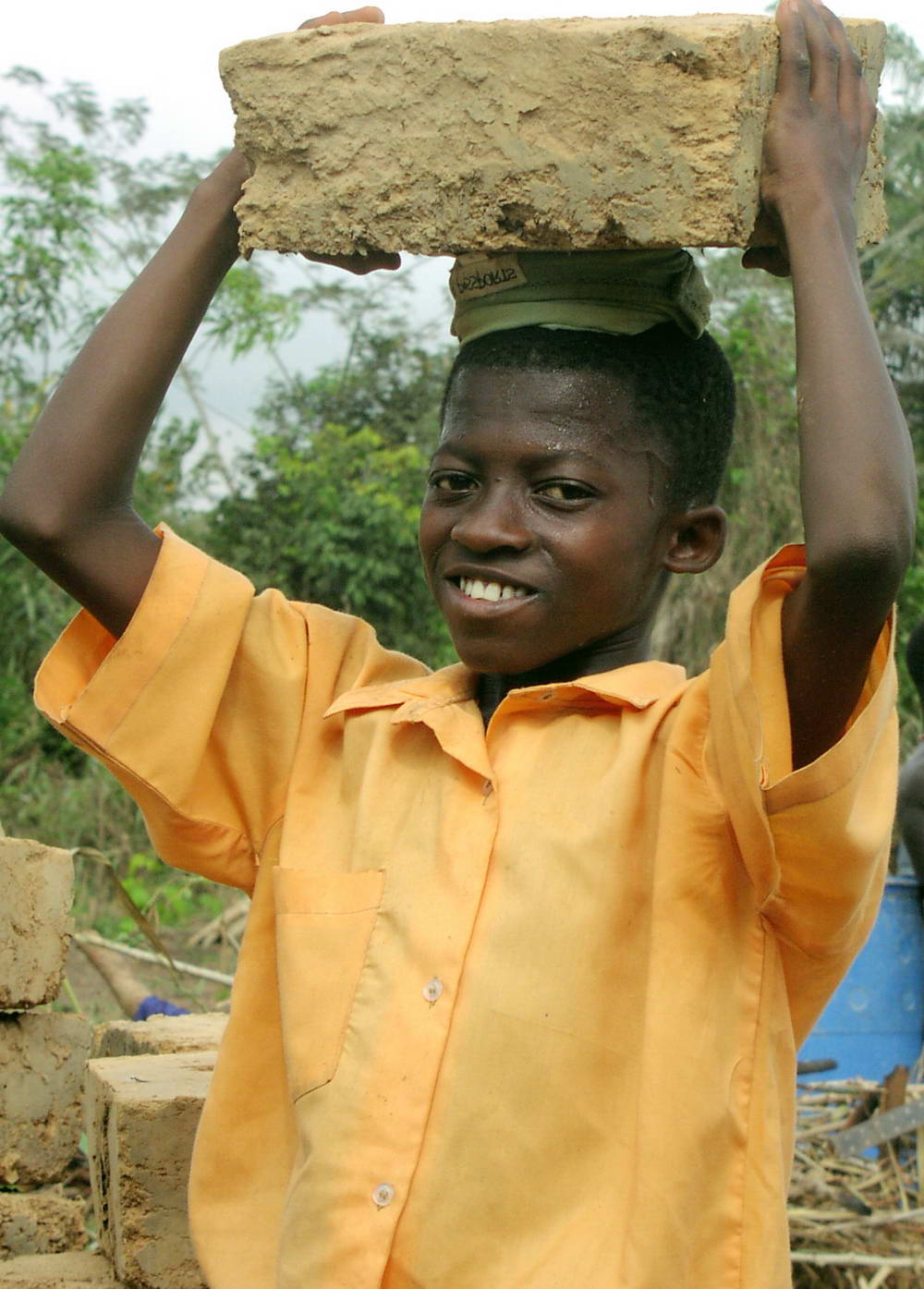 Photo by Dave Bezaire
Participants
Here is the roster of our team.
Goals Accomplished
Cultural exchange
Educate, activate, & advocate for the HFHI mission
Team cohesiveness
Build houses
Spiritual & personal growth
Trip Extension
Several team members participated in an optional excursion to the Upper Volta Region after completion of the Habitat mission.
Trip Dates
January 22 through February 6, 2005. See details on the daily itinerary.
Price
Total was about $2,500 to $2,900 including donations, round trip airfare, lodging, meals, immunizations, passports, R&R, etc.