About Dominican Republic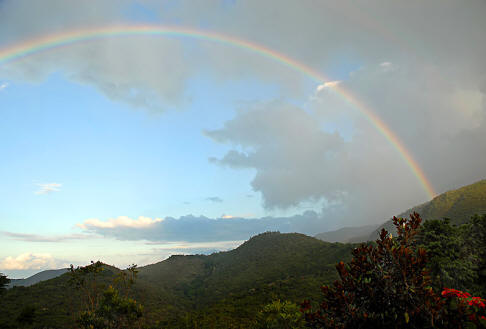 Photo courtesy of Emile De Boyrie
The Dominican Republic, rapidly becoming one of the most popular tourist destinations in the Caribbean, is located on the eastern two-thirds of the Caribbean island of Hispaniola, which it shares with Haiti. Unfortunately, 25% of its 9 million people live in poverty, and the housing deficit has been exacerbated by destructive hurricanes.
See a large map at caribbean-on-line.com, a variety of maps at WorldAtlas.com, or a really detailed collection of maps at University of Texas.
Habitat for Humanity has built nearly 1,500 houses in the Dominican Republic since 1989, and now serves the country through 7 zone offices according to the Dominican Republic profile at Habitat for Humanity International.
Get a tourist view at Lonely Planet.
The CIA World Factbook contains a multitude of information.
Here is a profile from BBC News.
The big-picture view of Dominican Republic is available at Wikipedia.
The US State Department gives their usual warnings in the Dominican Republic Consular Information Sheet, but to those of us that travel extensively and read these for many countries, they are saying that this is a safe place to travel.